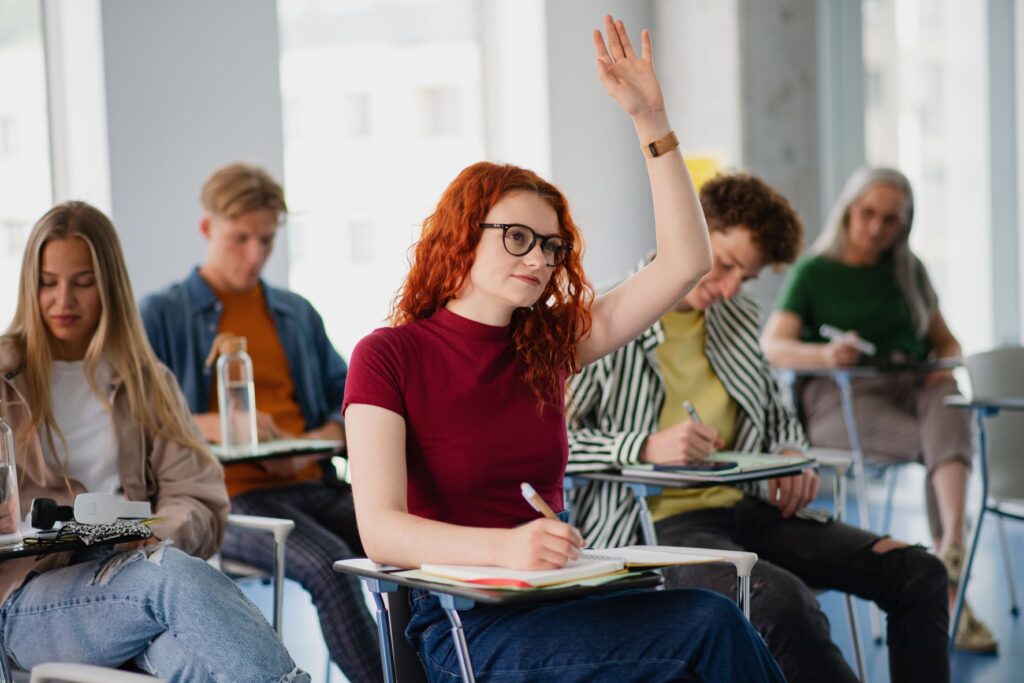 In 2017, Diversity Career College was established as a privately owned vocational school in Morgan Hill, California. The college has received its approval to operate from the California Bureau of Postsecondary Council and Vocational Education as an exempt school.  Presently, DCCVS is in the process of seeking approval to become an institution non-accredited from the Bureau for Private Postsecondary Education.
Diversity Career College is a learner-centered institution and will continuously provide the local community and the healthcare field with competent and caring individuals who foster the delivery of quality healthcare.
Diversity Career College provides working adults excellent nursing and allied health programs in a secure environment of academic learning that will produce empathetic health workers. Diversity Career College is committed to securing the success of its students by providing training that will result in career placement. The goal of Diversity Career College is the development of the student to become caring, competent, and successful in their future career in the healthcare field.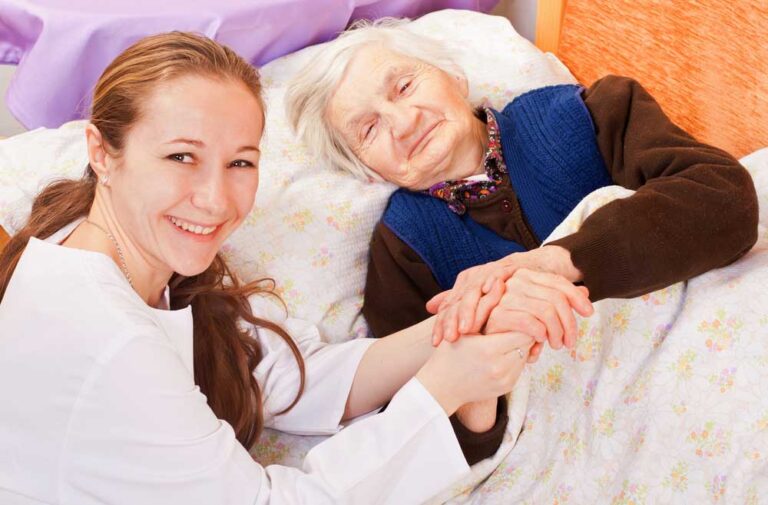 Read More
What is Home Health Aide? A home health aide cares for people who have disabilities, chronic illnesses, cognitive impairments, or age-related problems, who have the...
Read More